City

Melbourne

Condition

Mostly sunny
Mostly sunny
Current temperature

18.1°
Minimum temperature

10°

Maximum temperature

17°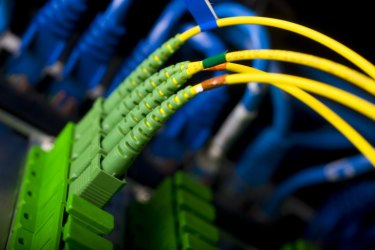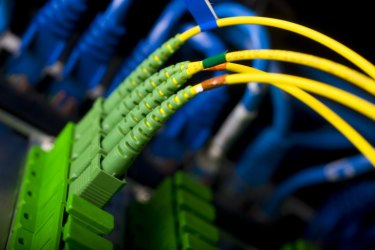 Dozens of businesses and homes in Melbourne's inner-north are facing 17 days without internet.

Ashleigh Barty's improbable charge to the French Open final has seemingly caught even her fondest two fans off guard.

The AFL admitted human error was behind mistake that led to Richmond's Jack Higgins being denied a goal against Geelong on Friday night.

A man shot outside a Reservoir home on Saturday morning is believed to have been the target of a drive-by shooting earlier this week.
More top stories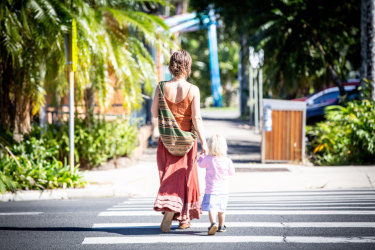 Anti-vaccination fervour has taken off around the globe, with dire consequences for public health. Ground zero for this kind of thinking in Australia is Mullumbimby.
Advertisement
by

Rachel Eddie

and

Alex Ford
by

David Wroe

and

Fergus Hunter
Advertisement
The AFL has admitted human error was behind the mistake that led to Richmond's Jack Higgins being denied a goal against Geelong on Friday night.
All the action kicks off at Marvel Stadium where Carlton face the Brisbane Lions in caretaker David Teague's first game as Blues coach.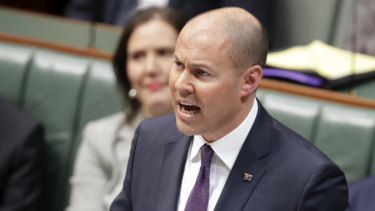 The year started with both the RBA and the federal government upbeat about the economy's fortunes. Half way in, the story is changing rapidly.

by

Julie Turkewitz

and

Jack Healy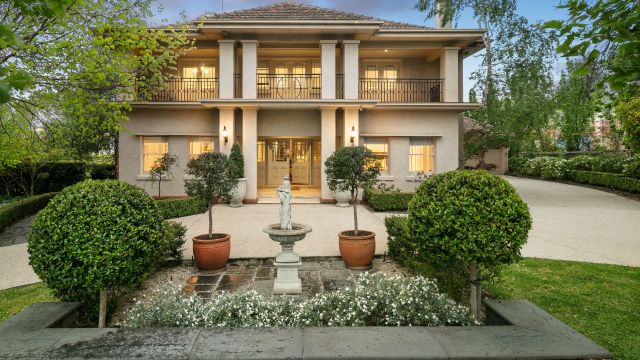 This is the kind of scene you'd find on a biscuit tin or carved into jigsaw pieces. Instead, you can call it home - if you've got the cash.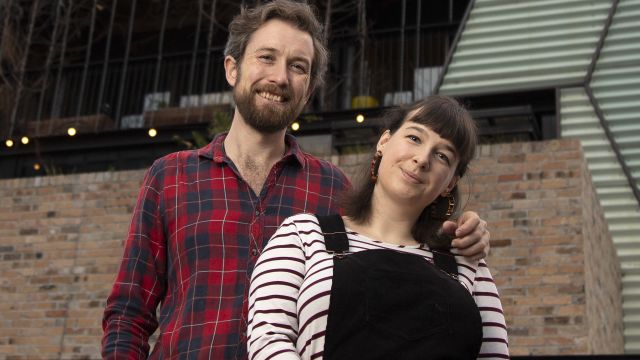 Higher density living could be on its way to your neighbourhood and there's a push to make it better – but insiders say there's a catch.
Lendlease's CEO Steve McCann has been through tough times before in his decade in charge but there's no doubt he is now under serious pressure.
Advertisement
The very private Gina Rinehart has revealed some intimate details of her early family life.
Technological change has long driven cinema attendance, but operators are increasingly turning to luxury to extract more dollars from fewer customers.
Only 46 per cent of Australian parents feel confident they could help their children deal with serious online problems, according to a new survey.
Buying made in Australia ensures ethically made garments while boosting local industry.
Advertisement
The first half belonged to the Golden State Warriors but the tide turned in the third quarter when the visitors outscored the two-time defending champions.
Lisa De Vanna has a reputation for blow-ups and makes no apologies for her driven approach, but says ahead of the Women's World Cup that she is misunderstood.